When provided in addition to regular dental checkups, a good oral care routine can be important to maintain your oral health. Our Comox dentists can provide preventive services for your smile.
---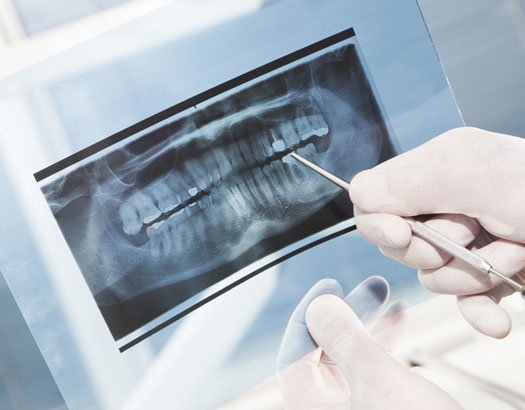 Some people wait until they are experiencing tooth pain to visit the dentist. At Comox Valley Dental Centre, we provide preventive services that may help patients avoid these health issues altogether.
We provide preventive care, and take steps to educate our patients on how to help maintain their good oral health.
Regular oral hygiene care can help to keep you smile healthy. This includes thorough at-home brushing and flossing routine as well as regular visits with your dentist for cleanings. » Learn More
At Comox Valley Dental Centre, we perform dental exams (check ups) to help your smile remain healthy. We also use these as a chance to check that there are no dental problems that need to be addressed. » Learn More