The dentists at Comox Dental Centre look forward to meeting new patients and keeping your smiles healthy and bright!
---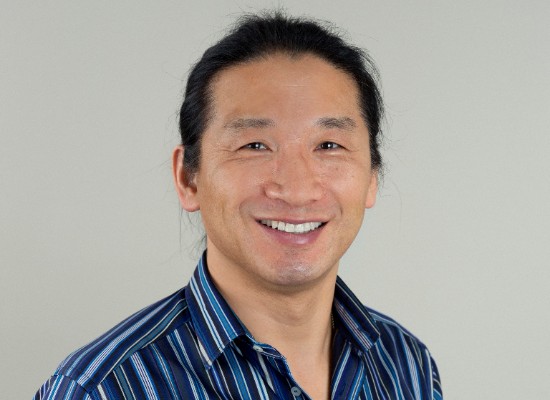 Dr. Kim
Dr. Jung Kim attended Temple University in Philadelphia, Pennsylvania, where he completed his Doctor of Dental Medicine.
Dr. Kim returned to Vancouver and in June 1998 opened his first dental practice and married his wife Jane. His dental practices have grown over the years, as well as his family, including his son Caleb and two beautiful, energetic twins, Hannah and Abigail.
Dr. Kim is known for his energy and enthusiasm for his practice and patients. He strives to give his patients the same care as he would his own family members considering the long term health benefit that dentistry has to their overall health.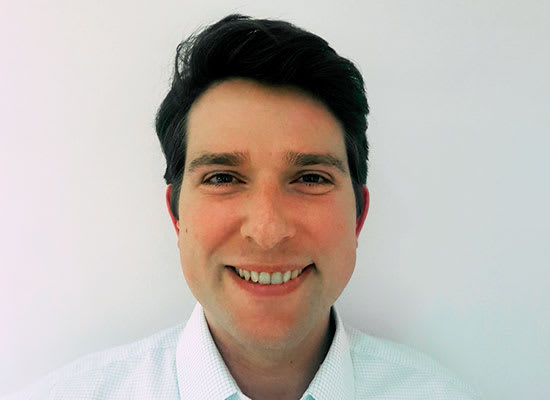 Dr. Lazarciuc
Dr. Benjamin Lazarciuc's educational experience started as an undergraduate in 2006 at the University of Dalhousie (Halifax, Nova Scotia). He received his Doctorate of Medical Dentistry from the University of Semmelweis (Budapest, Hungary) in 2012 where he excelled in Restorative Dentistry, Prosthodontics and Oral Maxillofacial Surgery.
Dr. B. Lazarciuc is fully board certified in the European Union and Canada. After completing his Canadian certification process he moved to a small north Ontario community to begin his Canadian dental career.
On a recent trip out west, Dr. Ben and his wife fell in love with the beauty of British Columbia. The high peaks and vast open ocean drew him, his wife and newborn to the Comox Valley where they hope to lay down roots and be productive members of the community.