At Comox Valley Dental Centre, we provide a range of services. Our team is here to provide you with dental health care, whether you need a dental bridge, dentures, or even root canal therapy.
---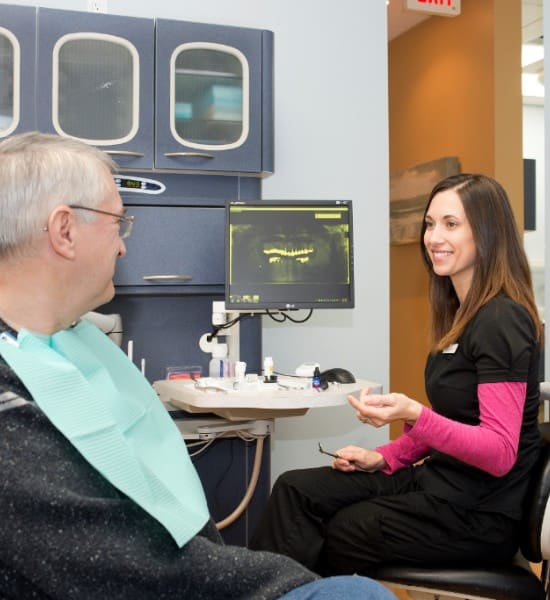 Our team has been filling cavities and replacing missing teeth for our patients in Comox for many years. We understand that each patient is unique, and will work to provide you with dental care tailored to your needs.
When you visit our dental centre, you'll have access to a variety of services. Our goal is to help the teeth and gums of our patients remain or become healthy.
Whether your tooth is broken or has a cavity, our dental team can work to repair it with a filling and remove its decayed portion. » Learn More
A denture is a removable dental appliance replacement for missing teeth and surrounding tissue. » Learn More
At Comox Valley Dental Centre, we provide dental crown and bridge procedures that can help to restore your smile. » Learn More
Root canal therapy treats the nerve of a tooth that is affected by decay or infection. » Learn More