Our dental team has been striving to keep our Comox patients' smiles healthy for decades. We offer a variety of services to help meet your dental needs.
---
When you visit our practice, we will take the time to address your dental needs. We will also aim to answer your questions if you have any.
With our appointment scheduling and office environment, we offer amenities and features designed for our patients!
At Comox Valley Dental Centre, we provide a range of services. Whether you need a dental bridge, dentures, or even root canal therapy, our team can provide you with services! » Learn More
If you need to alter the appearance of your smile, we are able to provide your with cosmetic dental services designed to do so. » Learn More
In addition to regular dental checkups, a good oral care routine is an important factor in maintaining your oral health. » Learn More
At our Comox office, we offer implant services that are designed to restore your teeth and help maintain the structural integrity of your mouth. » Learn More
We offer Invisalign to straighten your teeth without relying on traditional braces. » Learn More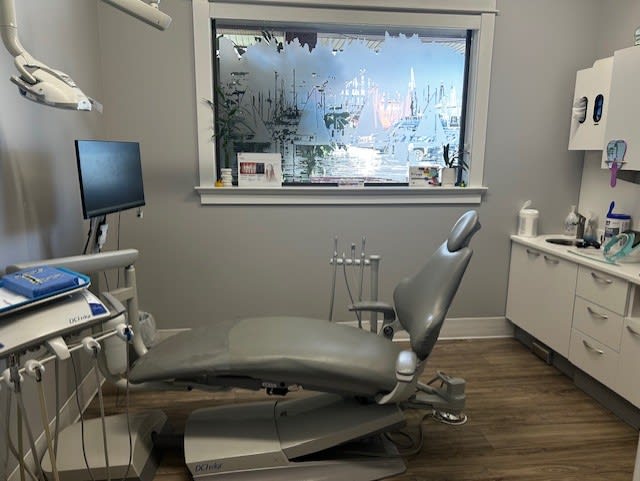 ---