Our friendly team has been keeping smiles healthy in the Comox community for a long time. We offer a variety of services to help meet your dental needs.
---
Each time you visit our practice, we will take the time to address all of your dental needs. We want you to feel comfortable at each appointment, so if you have any questions, please let us know!
With our convenient appointment scheduling and a friendly environment, you'll feel at home when you enter our practice!
At Comox Valley Dental Centre, we provide a wide range of services. Whether you need a dental bridge, dentures, or even root canal therapy, our team can help! » Learn More
If you need to whiten your teeth, we are more than happy to help you enhance the natural beauty of your smile. » Learn More
In addition to regular dental checkups, a good oral care routine is the most important factor in maintaining your oral health. » Learn More
At our Comox office, we offer implant services that are designed to restore your teeth and maintain the structural integrity of your mouth. » Learn More
We offer Invisalign® to straighten your teeth, and help you get the smile you deserve. » Learn More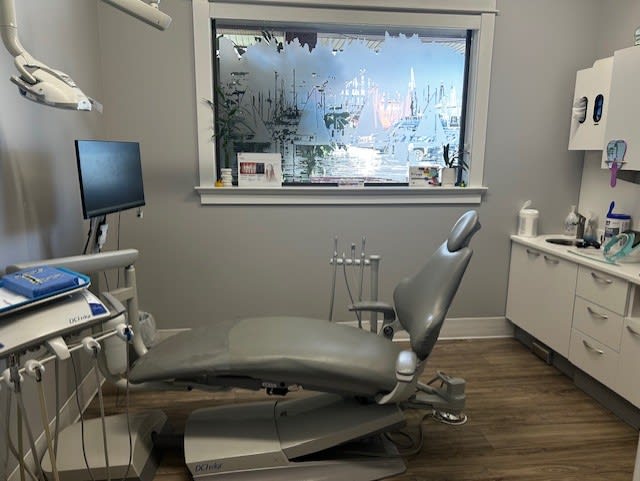 ---